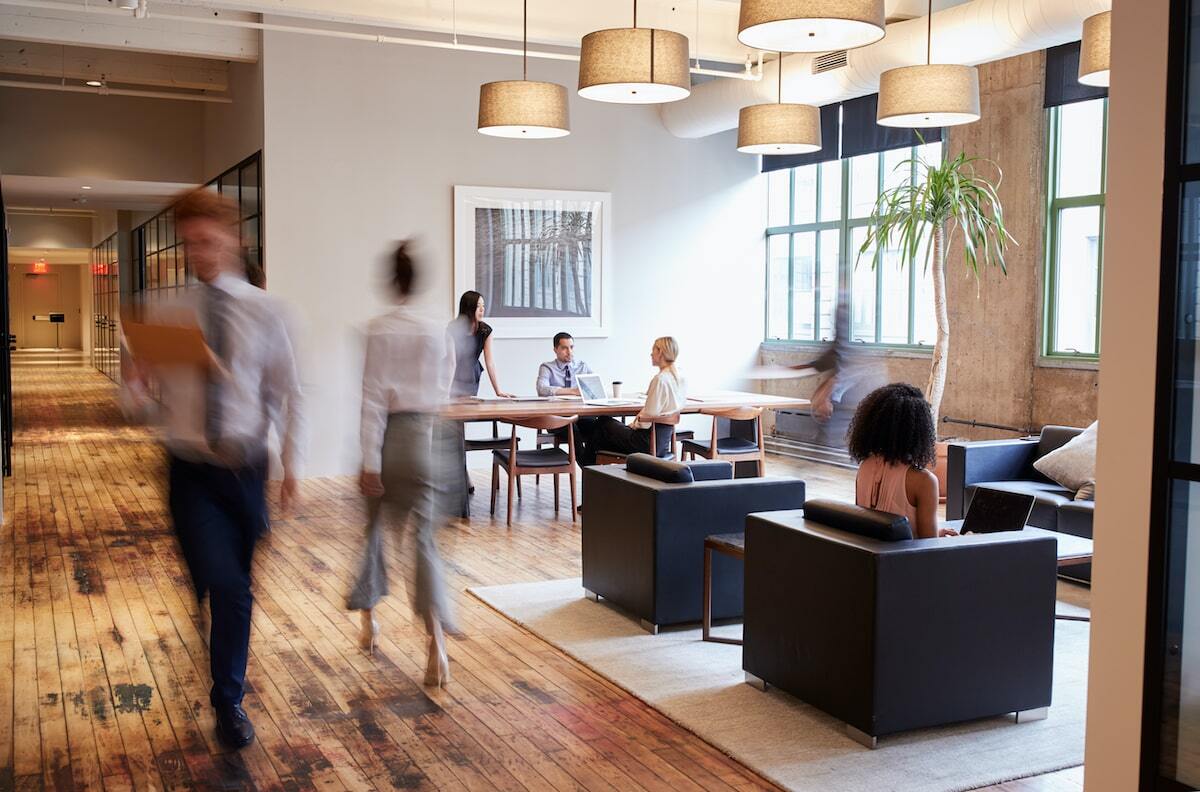 I advise on all matters of public law, in particular trade law, the law governing associations and meetings, and land transfer law.
A particular thematic focus here is trade law. In this context, I support you not only in the registration, exercise and termination of your business, but also in obtaining permits for operating facilities.
Trade law in particular is a classic cross-sectional matter that often has to be considered together with other legal topics (e.g. labour law, employment law for foreigners) and therefore requires sound legal knowledge and a correspondingly comprehensive overall view.
In the context of my advice in the field of administrative law, I build not only on my previous experience, but also on the good discussions I have had so far with many authorities and clerks. A good understanding with the public authorities/administrative authorities is essential for friction-free business, which is why legal support makes sense here.
Furthermore, I am happy to represent you in all administrative criminal proceedings before administrative authorities. I will not only advise you in ordinary administrative criminal proceedings, but also in the multitude of abbreviated administrative criminal proceedings (administrative criminal orders, anonymous orders and criminal orders). Since administrative penal procedures often involve high fines, you should seek legal advice in good time.