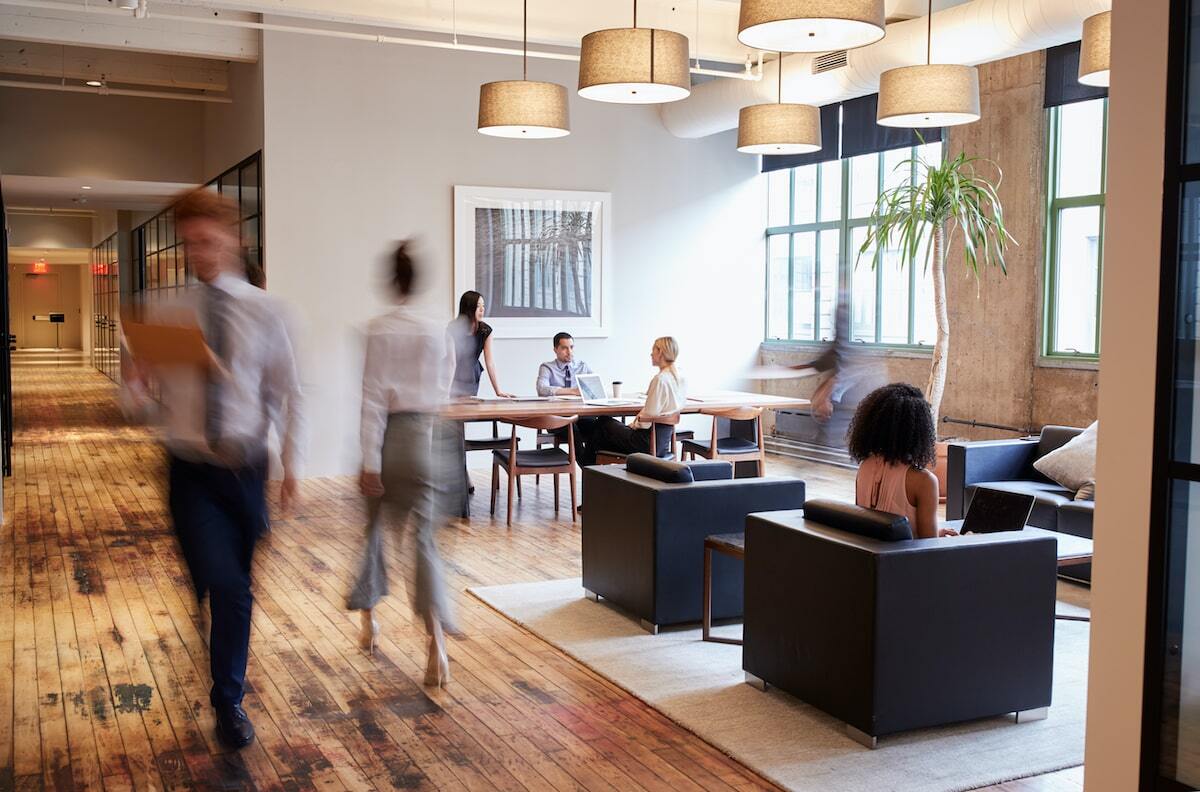 Real estate-

and

Building Law
Real estate law is the primary focus of my legal practice.
Before founding my own law firm, I worked as a lawyer (or before that as a trainee lawyer) in international commercial law firms, advising on transnational real estate transactions as well as on matters of tenancy and residential law and real estate project development.
Since real estate law in particular is a comprehensive field of law, I am committed to continuous further education. Therefore, I completed a postgraduate intensive course in "Real Estate Asset Management" at the International Real Estate Business School(IREBS) of the University of Regensburg and regularly participated in seminars on selected special issues of real estate law (e.g.: Representation & Warranty Insurance in real estate transactions, special tax law issues).
My consulting practice in the area of real estate law includes the complete handling of real estate purchase contracts (including trusteeships according to the eATHB) and classic tenancy law, as well as other real estate law topics such as land registry & parifications, condominium law and brokerage law, as well as the broad area of construction law (in particular construction law & construction litigation).