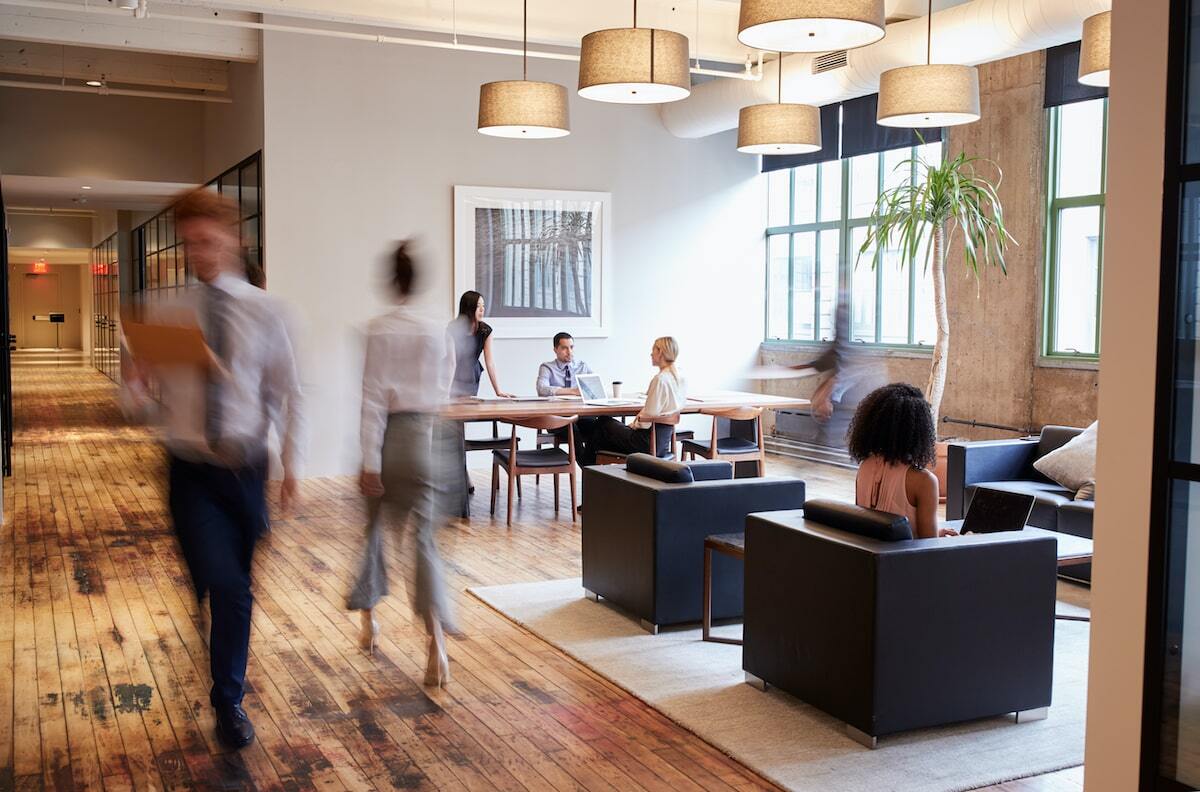 (General)

Civil law-

and

Civil Procedure Law
General civil law is a very wide-ranging area of law that covers almost all areas of everyday life. It ranges from "everyday shopping" to "traffic accidents" and beyond.
I am happy to advise you on all civil law issues, with a focus on contract law (including general terms and conditions), warranty law, the law of errors and damages, and consumer law.
I always strive to present civil law issues to my clients in the most uncomplicated and comprehensible way possible. In doing so, I can also draw on the relevant teaching experience I have gained through teaching first-year students (also in the field of civil law).
However, I am also happy to support you when it comes to enforcing the civil rights to which you are entitled in court. If no amicable (out-of-court) agreement can be reached in a dispute, civil proceedings are unavoidable. In such a case, I will be happy to represent you before all civil courts, always explaining the litigation and cost risks in advance.
If you have taken out legal expenses insurance, I will make a coverage inquiry in advance to clarify whether the legal costs are also covered by your insurance.