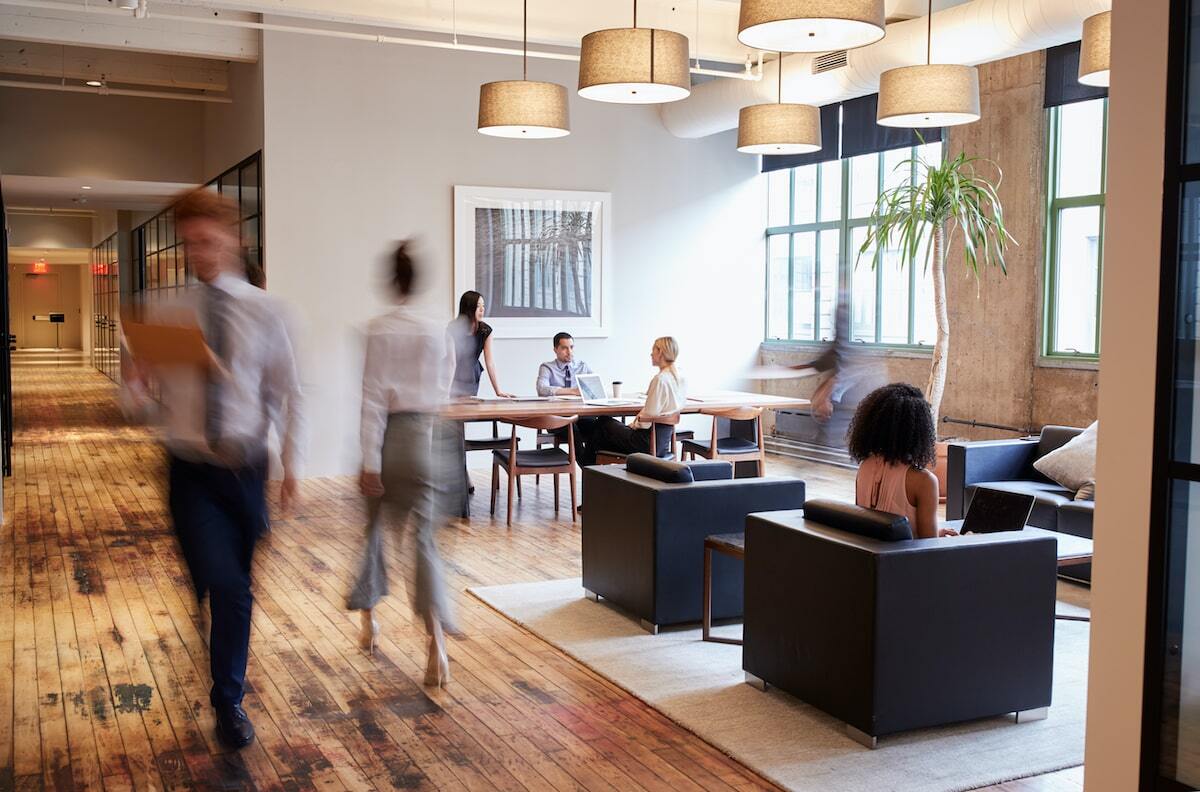 (General)

Civil law-

and

Civil Procedure Law
General civil law is a very wide-ranging area of law that covers almost all areas of everyday life. It ranges from "everyday shopping" to "traffic accidents" and beyond.
We are happy to advise you on all civil law issues, with a focus on contract law (including general terms and conditions), warranty law, the law of errors and damages, and consumer law.
We always strive to present civil law issues to our clients in the most uncomplicated and comprehensible way possible. In doing so, we can also draw on corresponding teaching experience that we have gained in the course of our teaching experience.
However, we are also happy to support you when it comes to enforcing the civil rights to which you are entitled in court. If no amicable (out-of-court) agreement can be reached in a dispute, civil proceedings are inevitable. In such a case, we will gladly represent you before all civil courts, always explaining the litigation and cost risks in advance.
If you have taken out legal expenses insurance, I will make a coverage inquiry in advance to clarify whether the legal costs are also covered by your insurance.
In civil law and civil procedure law, Dr. Johannes Samaan and DDr. Friedrich Kinzlbauer, LL.M. are particularly available to advise you. We look forward to supporting you.